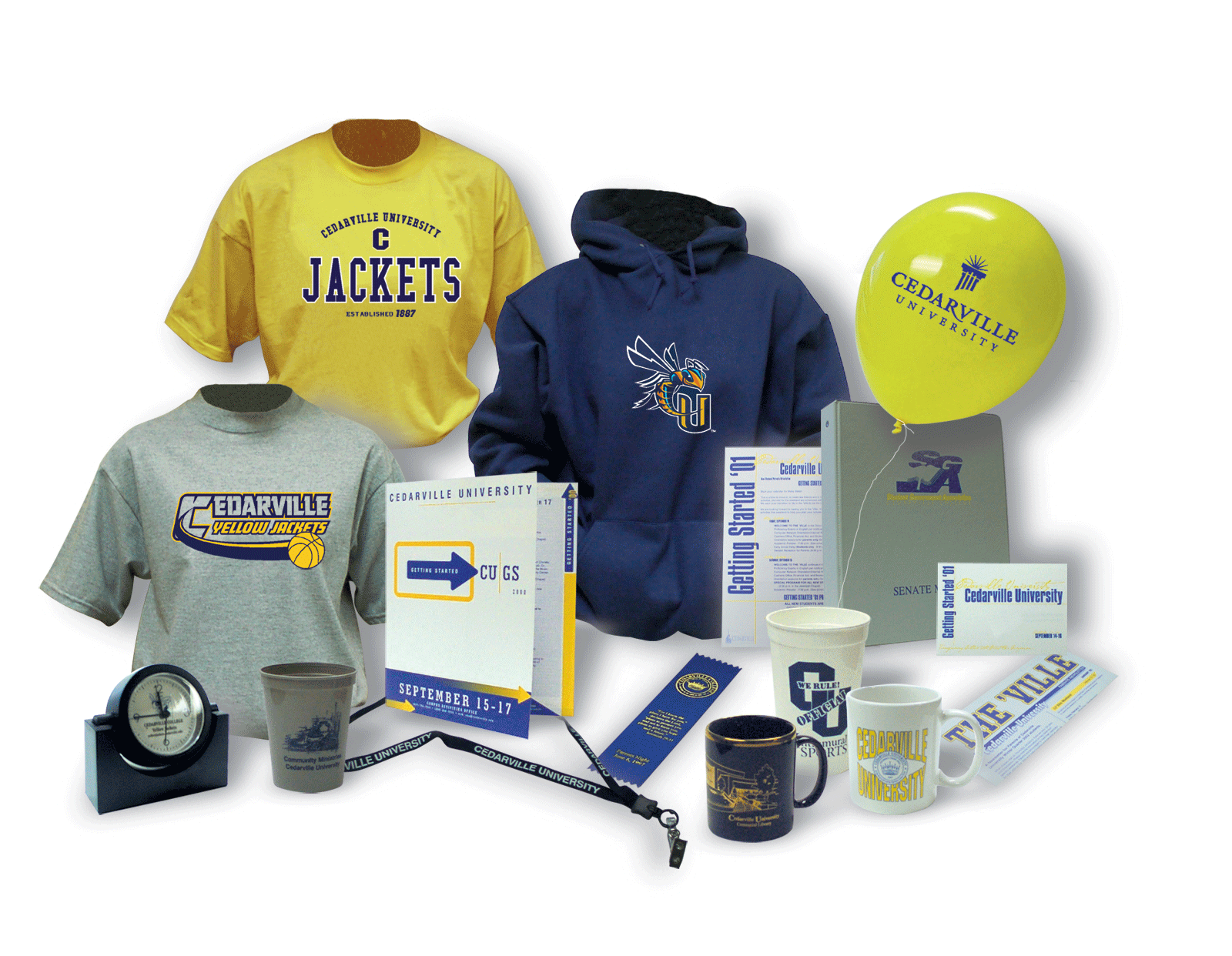 Our company's goal is to make your company look great. We recognize that
our customers are our most important asset and it is our role to exceed their expectations.
ScreenPlay's strength is quality of product and service. Our insistence on total customer satisfaction is the key to our success. From our foundation, our policy has been a continual commitment to improve the service we offer our clients; from individuals to large companies.