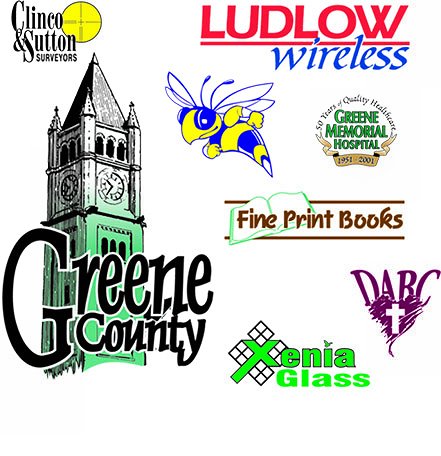 For those projects that where you may need some help in producing a piece of distinction, we offer full graphic design capabilities, including custom illustration, typesetting and layout. Backed by experience and customer involvement, we apply fresh, innovative thinking to every project we handle, to take a client's idea to a finished piece.
Our staff can use existing logos or design a new logo, making them compatible for all types of printing needs.
We are well versed on the need to be both original and cost conscious.